50/50 Cash Raffle Fundraiser - PURCHASE TICKETS TODAY!
---
---
CURRENT JACKPOT IS $2,680 (WINNER TAKES HALF) - LETS GET THIS TO $20,000
(As of April 12th, 2021)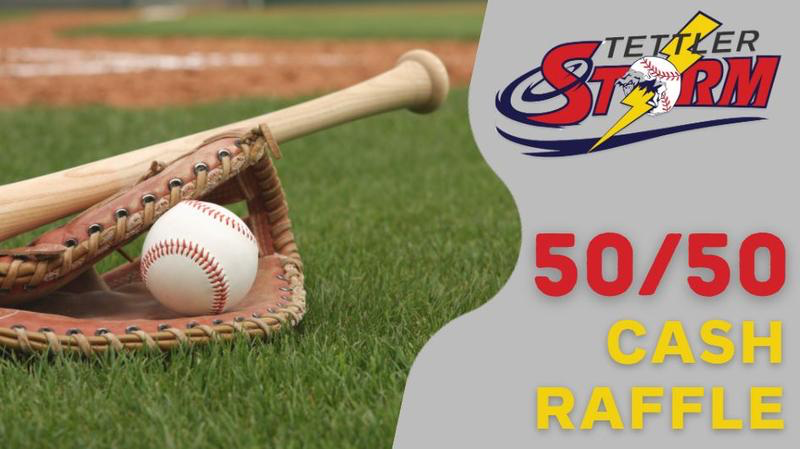 This years Stettler Minor Ball Fundraiser will be a 50/50 Draw!

Due to COVID, our Stettler Minor Ball Association financial situation is somewhat critical and this will be our main source of funding for 2021.
One lucky winner will walk away with a minimum of $4,000 or up to $10,000 - Draw Date June 1st, 2021

To purchase your tickets click link below, and share with anyone you know that would also like a chance to win!
https://www2.rafflebox.ca/raffle/stettlerminorball

Lets get this tickets sold quick, thank you in advance for your continued support to Stettler Minor Ball.